villa rentals in cabo san lucas
Our villas are located in the private gated community of Pedregal in
the hills high above Cabo San Lucas, just 1.5 miles to the center of
downtown.  It's as close to all the action as you can get!
The highest rated houses in Cabo, the reviews speak for themselves!
Private Chefs Upon Request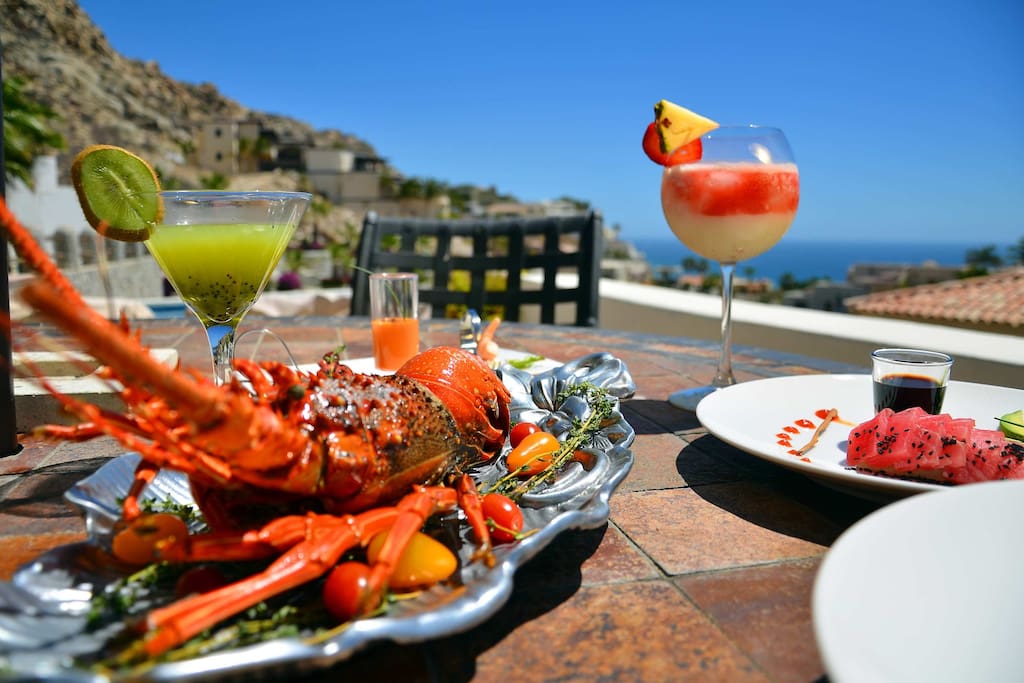 The finest chefs in Cabo, at your service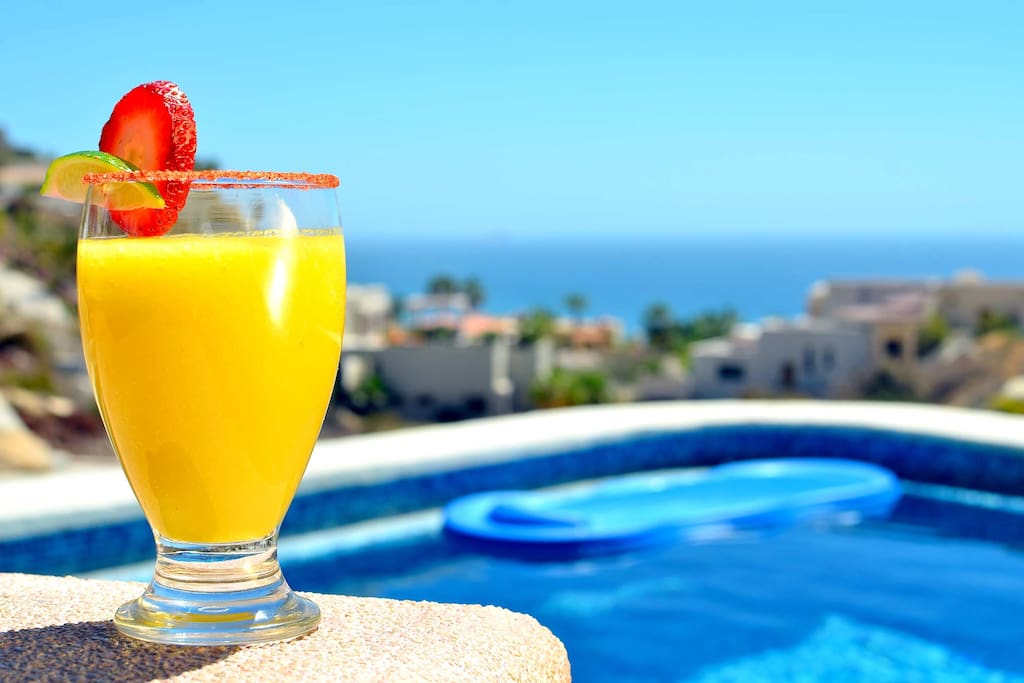 Craft Drinks Prepared Poolside
Margaritas, Palomas, Mojitos, Micheladas and more...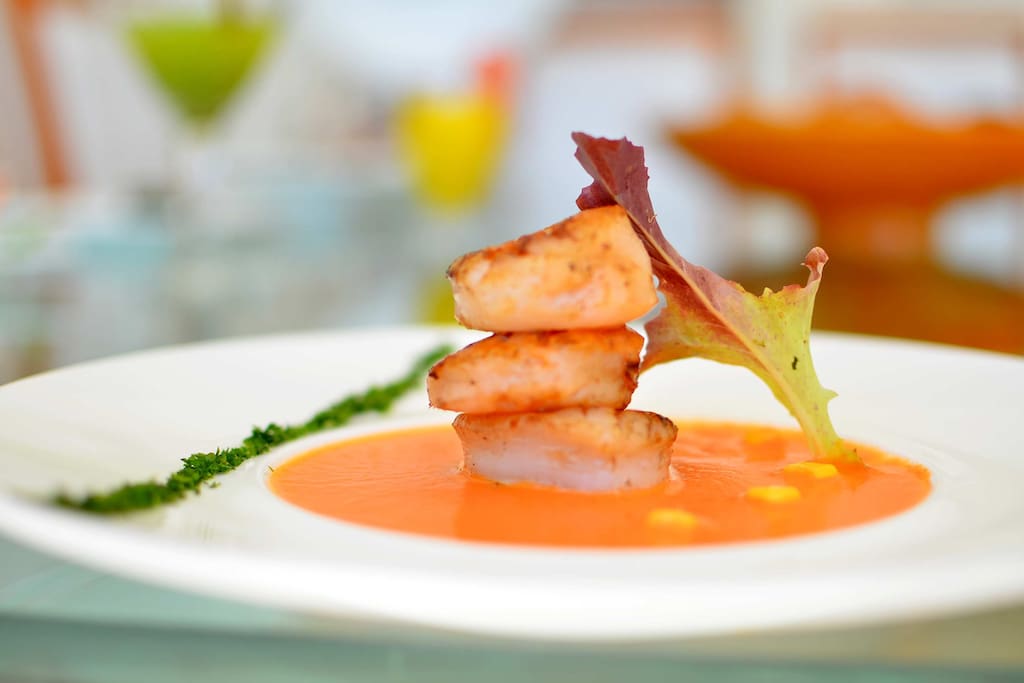 Gourmet Appetizers
Scallops, Jalapeno Chicken Wraps, Shrimp, Taquitos, Fresh Guacamole, Salsa and more...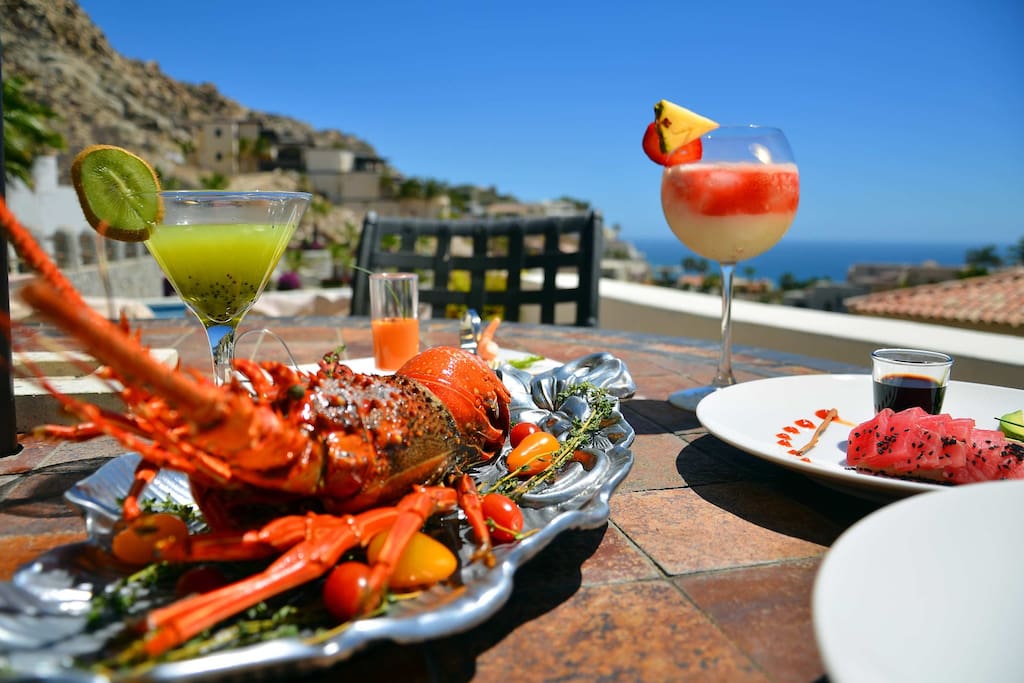 Fabulous Dinners, Second to None
Aged Prime Beef, Fresh Seafood, Lobster, Grilled Chicken, Enchiladas, Tacos and more...
Experience All of Cabo San Lucas
Once a sleepy fishing village, Cabo San Lucas has grown to become one of the most popular tourist destinations in the world. Cabo is now the number one tourist destination in all of Mexico. From weddings to bachelor parties, family vacations, and relaxing weekend getaways, Cabo has something for everyone.